Books | Mar 5, 2019
Catherine Isaac and Santa Montefiore Win at Romantic Novel Awards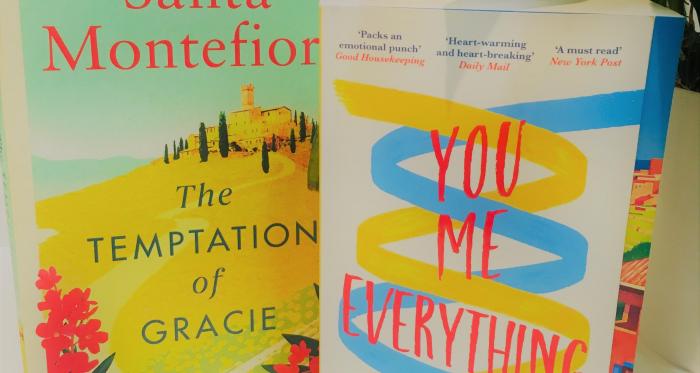 The Romantic Novelists' Association presented the 2019 Romantic Novel Awards last night at One Whitehall Place, London. Historian and novelist Alison Weir handed over the prizes.
Catherine Isaac's You Me Everything, a critically acclaimed love story about finding joy in life no matter what, won the Sapere Books Popular Romantic Fiction Award.
Santa Montefiore's The Temptation of Gracie, a tale of love lost and rediscovered spanning from the 1960s Italian countryside to the present day, won The Goldsboro Books Historical Romantic Novel Award.
The Romantic Novel Awards recognise the best writing in romantic fiction and celebrate authors who make an exceptional contribution to the romance fiction genre.