Books | Feb 4, 2021
Curtis Brown to be part of Hachette's 2021 publishing traineeship programme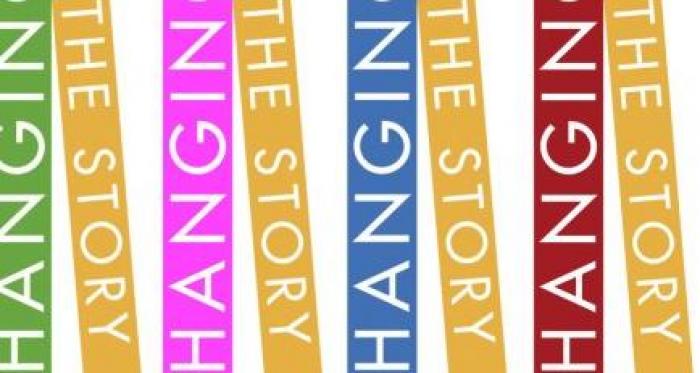 We are so excited to be part of Hachette UK's 2021 #ChangingTheStory publishing traineeship programme. There are ten places for people from underrepresented backgrounds, and applications open later this month via Creative Access.

As part of the year-long programme, trainees will specialise in either editorial, marketing and publicity or rights and will learn about the journey of a book – from pitch to production. Those specialising in in editorial will spend a month here at Curtis Brown as part of their training. They will be partnered with a literary agent and learn more about representing authors and selling their books to publishers. Hachette has also partnered with Waterstones, so some of the trainees will spend a month at Waterstones to learn more about bookselling and consumer buying behaviours.

We are delighted to join forces with Hachette, Waterstones and Creative Access on such an exciting learning and development programme that is committed to making the publishing industry more inclusive and accessible to underrepresented groups.