Presenters | Aug 28, 2018
Cegin Bryn with Bryn Williams Returns to S4C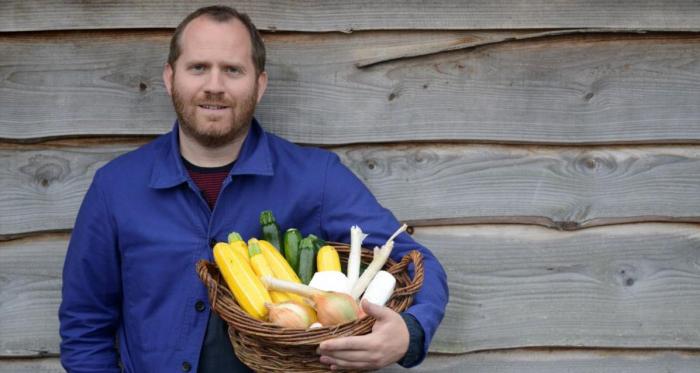 Bryn Williams returns to the roots of his culinary career in a new six-part series Cegin Bryn on a journey searching for the best food and traditional recipes France has to offer.
For the past 10 years, Bryn has run his own restaurant, Odette's in Primrose Hill, London. Closer to home, in 2015, he opened a restaurant at Porth Eirias, Colwyn Bay, and more recently, on St David's Day 2018, he opened another restaurant at the famous Somerset House, London.
"One of the things that makes French cooking so special is that there's a story behind everything and the recipes have existed for centuries. I'm of the opinion, when you understand the story behind the work, you'll do the job much better. This is what I love about French cooking,"

Cegin Bryn airs 29th August 2018 on S4C at 8.25pm.