Books | Oct 17, 2016
Certain Women wins Best Film at London Film Festival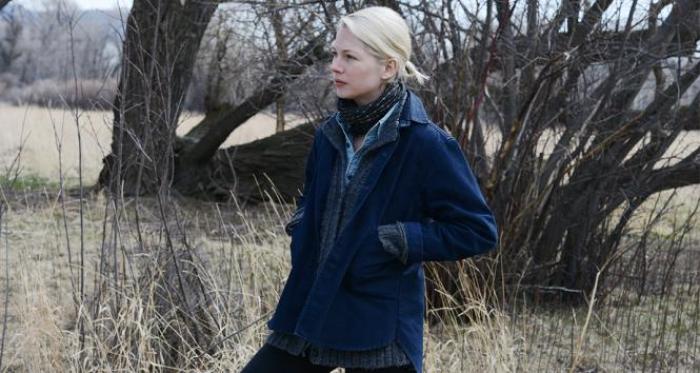 Certain Women, a film by Kelly Reichardt based on a collection of short stories by Maile Meloy, has been awarded Best Film at the London Film Festival.
The Best Film award was announced by the President of the Official Competition jury Athina Rachel Tsangari at London's Banqueting House. Certain Women follows the lives of three very different women in Montana and is released domestically by IFC this weekend.
The jury said: "in a vibrant year for cinema it was the masterful mise en scene and quiet modesty of this film that determined our choice for best film. A humane and poignant story that calibrates with startling vulnerability and delicate understatement the isolation, frustrations and loneliness of lives unlived in a quiet corner of rural America."
Meloy's collection, called Both Ways is the Only Way I Want It, explores complex lives in an austere landscape. The eleven short stories demonstrate the emotional power and the clean, assured style that have earned Meloy praise from critics and devotion from readers. Throughout the book, Meloy examines the tensions between having and wanting, as her characters try to keep hold of opposing forces in their lives: innocence and experience, risk and stability, fidelity and desire.