Translation Rights | Feb 17, 2020
Chevalier Hits the Bestseller Lists in Italy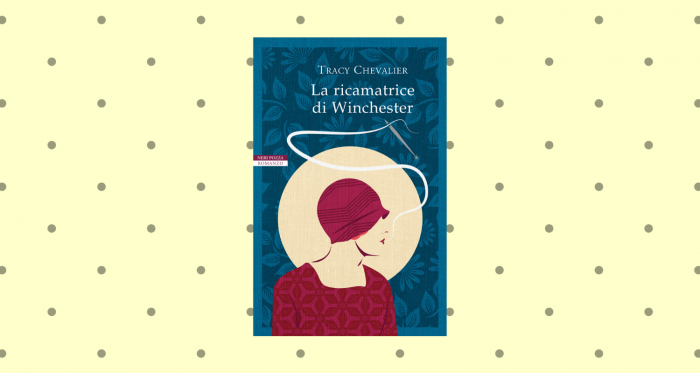 Following the release of the Italian edition of A Single Thread, Tracy Chevalier has hit the bestseller lists in Italy. Published by Neri Pozza Editore, with the title La Ricamatrice di Winchester, it has reached #3 in the Top 10 of La Stampa's bestseller chart. It also comes in at #2 on the Foreign Literature list.
Chevalier has been making regular trips to Italy recently, documenting her travels
on her website, and even featured in Corriere della Sera. Her interview with the Italian magazine can be found here.
The novel explores the life of a young woman embarking on a new life of independence and opportunity in Winchester following the First World War. Chevalier was praised by The Guardian for her 'meticulous scene-setting, gentle pacing and gimlet eye for hidden hurts and secret longings'.
A Single Thread has so far been translated into 12 languages, including French, German, Dutch, Spanish and Thai.