Books | Oct 10, 2019
Chikọdili Emelumadu wins Curtis Brown First Novel Prize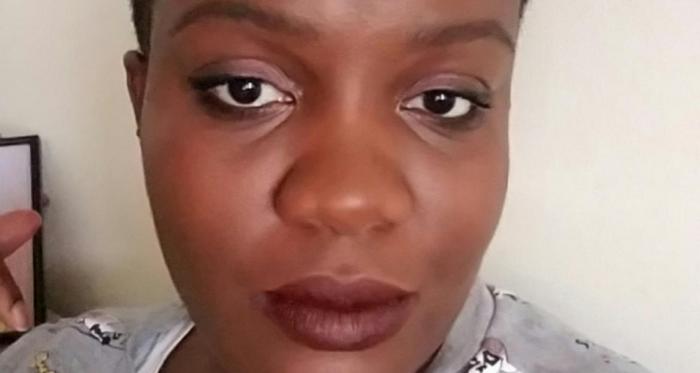 We are thrilled to announce that the winner of the inaugural Curtis Brown First Novel Prize is Chikọdili Emelumadu.

Of the more than 3,000 competition entries received from across the U.K. and Ireland, Emelumadu's novel Dazzling was the absolute stand-out. She has won an offer of representation from Curtis Brown and £3,000.
Head judge Tracy Chevalier, bestselling author of Girl with a Pearl Earring and A Single Thread, who selected the overall winner and runner-up from the final shortlist, said:

'I was bewitched by this story of Treasure, a young girl who has lost her father and is taken in by a spirit – intertwined with Ozoemena, another girl who becomes part of a Nigerian Leopard Society whose members are normally men. The premise is intriguing, the writing confident. I particularly loved the evocative descriptions … I would not have guessed this was a first novel; Emelumadu seems to have writing naturally in the blood.'

The runner-up, who also receives an offer of representation from Curtis Brown, is Lucy Barker, for The Wickedry of Mrs Wood, a historical novel about the rivalry between two mediums in Victorian London.

A third entry, Monkeyflower by Debra Hills, which follows a family in 1970s South Shields, is awarded a special commendation prize from Curtis Brown Creative: a place on a three-month novel-writing course.

The four further titles which make up on the shortlist each win a mentoring session with a Curtis Brown agent and a place on a six-week online course from Curtis Brown Creative.
The Curtis Brown 120 agent team said: 'This Prize was launched with the aim of finding and developing raw talent, and we feel hugely privileged to have read what for many of the entrants was the first 10,000 words they have ever committed to paper. This has been an exciting and energizing process and we are looking forward to the development of so many brilliant careers.'