Translation Rights | Jul 3, 2018
Children of Blood and Bone Named The Tonight Show's Summer Read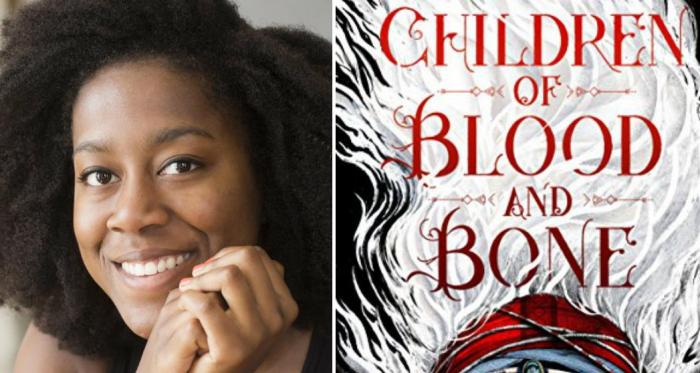 ​We are delighted to announce that Tomi Adeyemi's Children of Blood and Bone has been named the winner of The Tonight Show's Summer Read.

The show's host, Jimmy Fallon, shortlisted five books and asked audiences to vote for their favourite title. With over 100,000 votes, Adeyemi's fantasy debut came out on top as the book they most wanted to read over the summer.

Children of Blood and Bone is a captivating story laced with evocative West African mythology which follows Zélie Adebola, a young woman on a quest to return the magic that was stolen from her people. Critics have hailed Adeyemi's debut as 'astonishingly imaginative … a phenomenon in the making'.

Follow the link here, to see Tomi Adeyemi's Children of Blood and Bone named the winner on The Tonight Show.