Translation Rights | Feb 22, 2019
Children of Blood and Bone to be directed by Rick Famuyiwa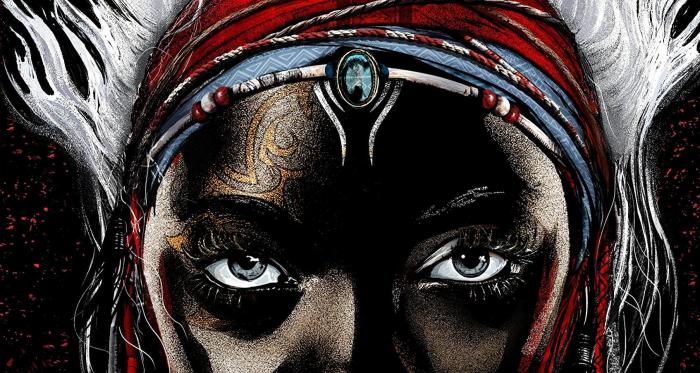 Rick Famuyiwa, director of Dope, has signed on to direct Children of Blood and Bone by Tomi Adeyemi. The book has been adapted for screen by David Magee and will be overseen by Gillian Bohrer for Fox 2000.
The novel is set in the magical land of Orïsha, following the adventures of Zelie Adebola. It is a New York Times Bestseller that critics have praised as 'slyly political and astonishingly imaginative...a phenomenon in the making, literally.'
Children of Blood and Bone has sold in 31 different languages and the sequel Children of Virtue and Vengeance is due to be published in June 2019.