Translation Rights
Chris Bachelder's The Throwback Special nominated for the National Book Award
Oct 6, 2016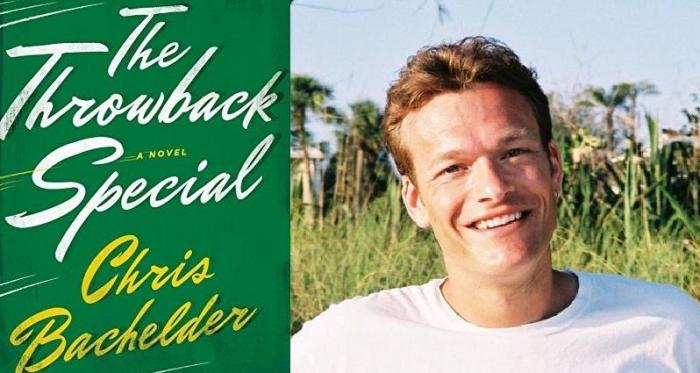 Chris Bachelder's The Throwback Special is among five finalists for the 2016 National Book Award for Fiction.
The Throwback Special takes its name from "the most shocking play in NFL history", which saw Joe Theismann of the Washington Redskins have his leg horrifically broken by Lawrence Taylor of the New York Giants. The novel sees a group of ordinary guys gathering to reenact this infamous game.
Over the course of a weekend, the reader gets to know these twenty-two men, as they share their hopes, fears and passions while choosing which roles to play and preparing for this uniquely American ritual. It is funny yet ultimately moving tale that contains Bachelder's many pitch-perfect observations about marriage, manhood and middle age.
The National Book Awards were founded in 1950, and honour the best of American fiction, non-fiction, poetry and literature for young people. Past recipients of the prestigious awards include Cormac McCarthy, Deirdre Bair and E L Doctorow.
The winners of the National Book Awards will be announced at a ceremony in New York City on 16 November 2016.
A complete list of the 2016 nominees can be found on the National Book Foundation website.