Translation Rights | Aug 16, 2018
Chris Hammer's Scrublands is Australia's Bestselling Fiction Title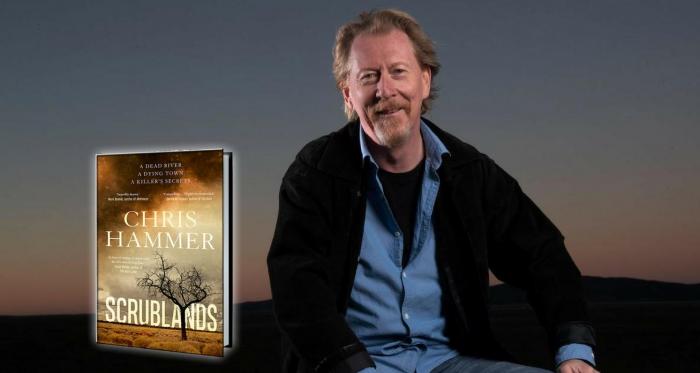 Following publication earlier this month, Chris Hammer's gripping rural thriller, Scrublands, has had huge chart success, soaring to the top of Australia's bestseller list.

In its first week of publication, over 3,500 copies of Scrublands were sold, helping it reach the dizzying heights of Australia's number one Adult Fiction title and its continued success this week has seen Scrublands claim the title of Australia's bestselling Fiction book.
The Sydney Morning Herald hailed Scrublands as an 'epic novel about rural life in Australia', whilst the Guardian Australia named it a 'a compulsively page-turning thriller'.
Scrublands is published in Australia and New Zealand by Allen & Unwin, by Headline in the UK and Touchstone in the US.