Theatre, Film and TV
Christine Robertson writes on Trollied
Jan 30, 2018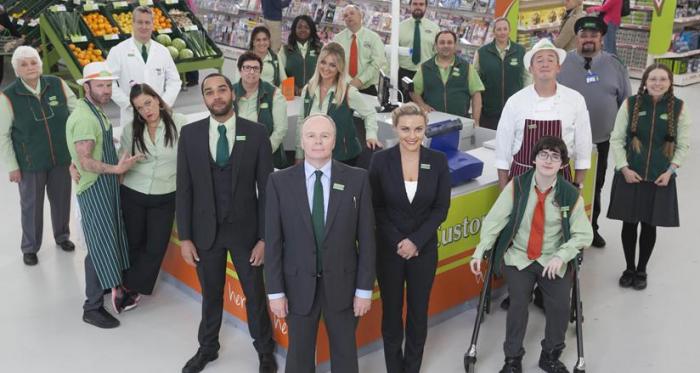 Christine Robertson's episode of the hit Sky sitcom Trollied will air on Tuesday 30th January at 10.00pm.

Set in the fictional supermarket Valco, the series follows the hapless staff dealing with the everyday problems of running a value supermarket in the North West of England.

Christine Robertson is a comedy writer for television and film. Her feature script Five Gold Rings won her a place on the BBC Comedy Room Development Programme, and she recently featured on the BBC's New Talent Hot List. Christine is currently writing an episode of The Dumping Ground for CBBC.

Episode five of series seven of Trollied airs at 10.00pm on Sky One on Tuesday 30th January, and will be repeated at the same time on Wednesday 31st January on Sky Two.