Translation Rights | Mar 18, 2019
Christopher Bonanos wins National Book Critics Circle Award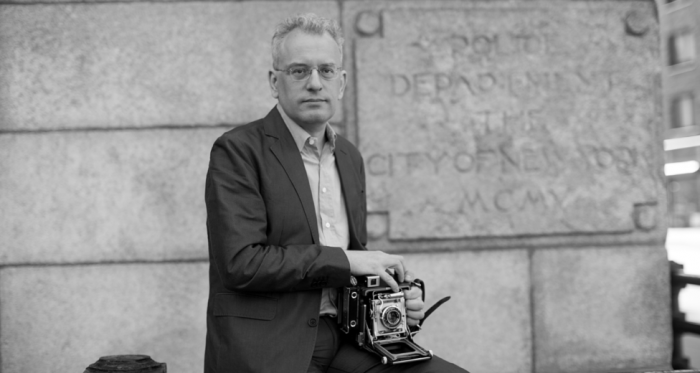 The 2018 National Book Critics Circle Awards were announced on 14th March at The New School, with Christopher Bonanos winning in the Biography section with his book Flash: The Making of Weegee the Famous.
John McWhorter said of Flash, "Bonanos has written a page-turner about, of all people, a grubby loner scrambling around Manhattan taking pictures of usually humble and often dirtyish goings-on, usually after dark, and with a focus bordering on the compulsive."
Arthur Fellig's ability to arrive at a crime scene mere moments after law enforcement was so uncanny that he became known as "Weegee," after the Ouija board. Weegee documented better than any other photographer the crime, grit, and desperation of mid-century New York City. In Flash, we get a portrait not simply of the man (both deeply talented and flawed, whose masterful eye for capturing violence and sex intimated his own predilections) but also of the fascinating time and place that he occupied.