Books | Jun 20, 2016
Clare Mackintosh, Renee Knight and Tammy Cohen shortlisted for The Dead Good Reader Awards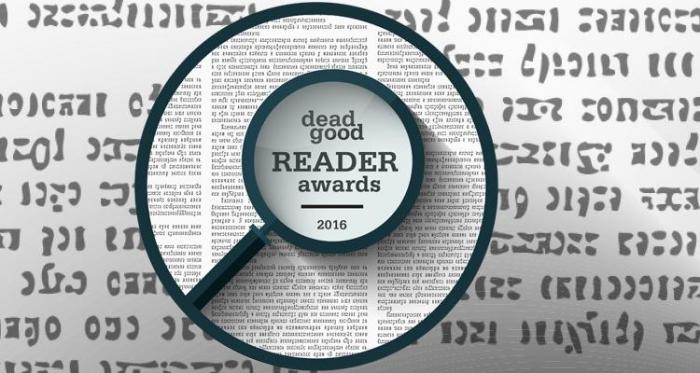 Clare Mackintosh, Renee Knight and Tammy Cohen have been shortlisted for The Dead Good Reader Awards, in The Linwood Barclay Award category for Most Surprising Twist category.
Clare Mackintosh's I Let You Go was the fastest-selling title by a new crime writer in 2015, having sold over 500,000 copies across paperback and e-book in the UK. Described as 'astonishingly good' by Lee Child and 'chilling, compelling and compassionate' by Paula Hawkins, the novel also won the reader's vote in the Richard & Judy Book Club Summer Selection. It is published in over 30 territories worldwide.
Renee Knight's Disclaimer tells the story of Catherine Ravenscroft. Reading a mysterious novel she finds in her bedroom, she is horrified to discover of a day from twenty years ago she's chosen to forget. Desperate for answers as to who the author is and what they want, she ploughs through the novel, until she reaches the end: the author's portrayal of her death. The thriller was #1 in The Sunday Times Bestsellers list and remained at the top of the charts for several weeks. It has 30 active foreign language deals worldwide.
Tammy Cohen's When She Was Bad tells the story of Amira, Sarah, Paula, Ewan and Charlie, who have worked together for years. They know how each one likes their coffee, whose love life is a mess, whose children keep them up at night. But their comfortable routine life is suddenly shattered when an aggressive new boss walks in. Now, there's something chilling in the air which ultimately prompts the question, who is capable of murder?

The awards have now been opened to a public vote, and the winners will be announced at a festival event on Friday 17th July in Harrogate.