Books
Clare Mackintosh selected for the Richard & Judy Summer Book Club
Apr 20, 2017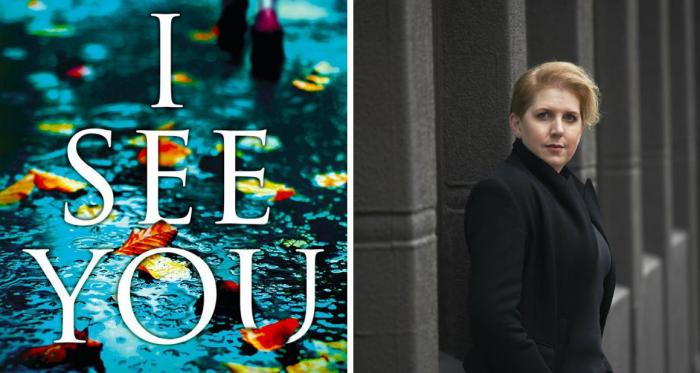 I See You by Clare Mackintosh has been selected for the Richard and Judy Summer Book Club. Her debut novel, I Let You Go, was a summer pick in 2015 and won the popular readers' vote.
Exploring the vulnerability of predictable commuters, I See You introduces us to Zoe Walker who takes the same route through London every day. When she spots her picture in the classifieds section of a newspaper, she lets her family convince her that it's just a lookalike. However, when another girl pictured in the same ad is robbed on the tube, and another is found murdered in a park, Zoe enlists the help of disgraced policewoman Kelly Swift to find out what is really going on.
Since hardback publication in July 2016, I See You has sold in excess of 120,000 copies across all formats and it was the fastest-selling hardback psychological thriller of 2016. Richard and Judy call it a 'high adrenaline psychological thriller' with a 'deeply creepy' culprit at its heart.
I See You is now available in paperback.