Theatre, Film and TV | Nov 4, 2021
Colin Teevan's The Seven Pomegranate Seeds comes to Rose Theatre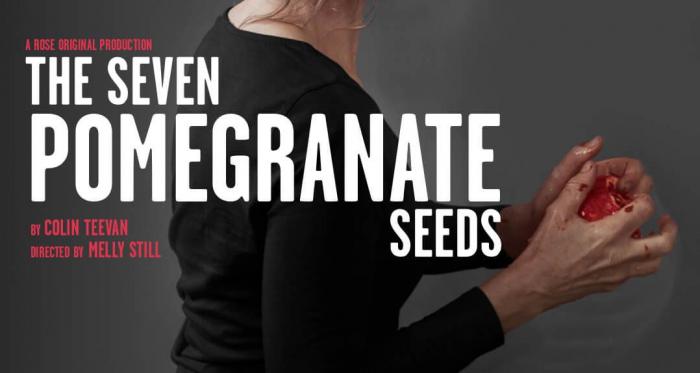 The Seven Pomegranate Seeds, written by Colin Teevan, has its world premiere at the Rose Theatre Kingston. The play, directed by Melly Still and starring Niamh Cusack and Shannon Hayes, consists of seven contemporary stories grounded in prominent, mythical origins.
Persephone, Hypsipyle, Medea, Alcestis, Phaedra, Creusa and Demeter: the women of Euripides' plays are reimagined as people of today in an unexpected fusion of celebrity, inappropriate desires, historical police investigations and missing children. A severed maternal bond threads each story together, charting a journey through rage and redemption, towards a compelling conclusion.

The Seven Pomegrante Seeds will run until 20th November. Tickets are available via the Rose Theatre website.