Theatre, Film and TV | Mar 27, 2018
Come Home Airs on BBC One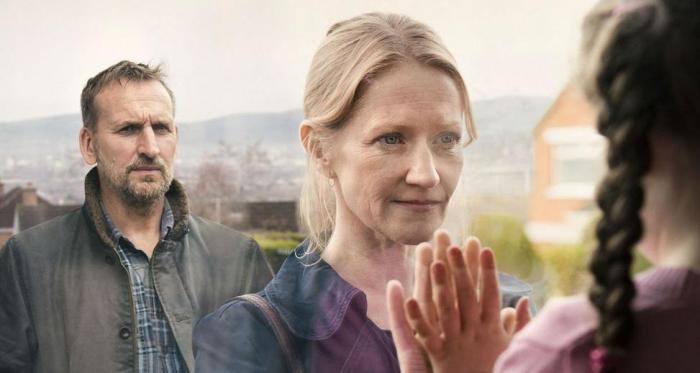 The first episode of Come Home, directed by Andrea Harkin, airs on BBC One on Tuesday 27th March 2018, at 9:00 pm.
Come Home tells the story of a family struggling to cope after the mother abandons them. Through multiple time-frames, viewpoints and flashbacks this three-parter traces the breakdown of a marriage, the mother's decision to leave and the devastating consequences on her husband and children. In doing so, it pushes the audience to challenge their own truths and traditional views on parenthood, femininity and masculinity.
Set in Belfast, Come Home stars Christopher Eccleston and Paula Malcomson.

"Gritty" Emma Nolan, Express
"A promising new BBC drama" Sean O'Grady, The Independent
"Powerful" Vicki Power, Express
Andrea Harkin is a filmmaker from Northern Ireland. She directed three episodes of BBC3's drama-thriller Clique, starring Aisling Franciosi (The Fall) and Louise Brealey (Sherlock). Her most recent short film The Party was nominated for a BAFTA for Best British Short 2017 and has screened at many festivals internationally, also winning the nomination for the European Film Awards: Best European Short at the at the Cork Film Festival.