Theatre, Film and TV | Jan 24, 2020
Conor McPherson's Uncle Vanya adaptation receives rave reviews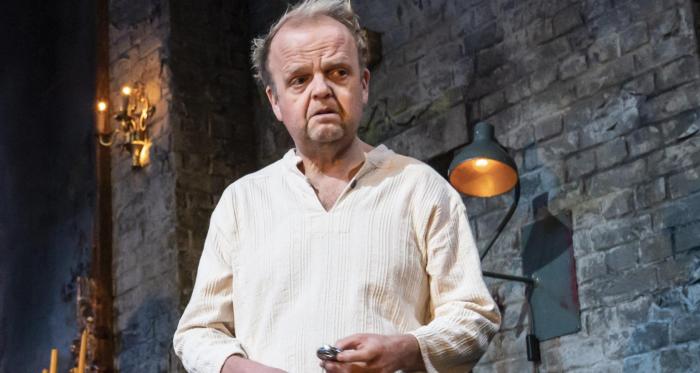 Conor McPherson's adaptation of Uncle Vanya at the Harold Pinter Theatre has been praised by critics as a "perfect" rendition of legendary playwright, Anton Chekov's play.
It is a portrayal of life at the turn of the 20th century, full of tumultuous frustration, dark humour and hidden passions.
Conor McPherson is a writer and director for the stage and screen. He is an Olivier Award winner and was named by The New York Times as "the finest playwright of his generation."
Uncle Vanya will be shown at the Harold Pinter Theatre until the 2nd of May. For more information, click here.


Reviews say:
"What does Conor McPherson bring to this new adaptation? A different kind of laughter, it turns out: deeper, more poignant and perfectly weighted."
The Guardian ⭐⭐⭐⭐⭐
"When a play written in 1898 can make you feel so deeply, then you know you are witnessing something very special."
What's On Stage ⭐⭐⭐⭐⭐

"The nuances of McPherson's action seem almost bright by comparison, elements of humour and stage business amplified in his treatment."
The Arts Desk ⭐⭐⭐⭐⭐

"Like so many good versions of classics, Conor McPherson's new adaptation feels almost impossibly contemporary in the way it packs so much lust, wit, rage and regret into its brisk but unhurried two and half hours."
The Times ⭐⭐⭐⭐


"McPherson earths the play. He captures its deep sadness." The Stage ⭐⭐⭐⭐

"McPherson's text is lithe, light, modern and bittersweet." The Hollywood Reporter