Actors | Dec 4, 2020
Conrad Khan leads in County Lines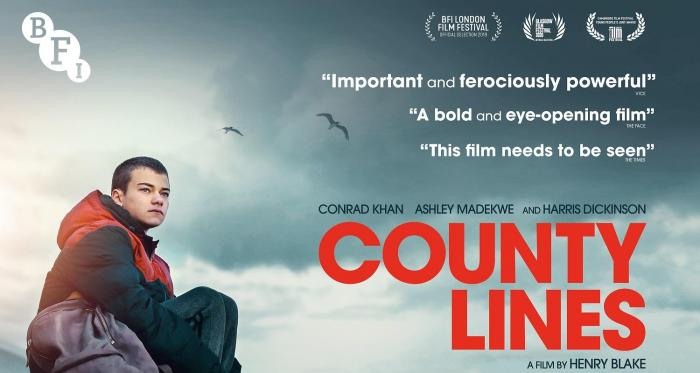 Conrad Khan stars as 14-year-old Tyler in Henry Blake's striking feature debut alongside Harris Dickinson and Ashley Madekwe.

Inspired by true events, County Lines tells the harrowing story of a young boy who is used to traffic drugs from London to rural areas across the country. The film exposes this largely under documented form of organised crime that has devastated the lives of both young and vulnerable people for years.
Carlyss Peer also stars as Bex. The film had its premiere at the 2019 BFI London Film Festival.
County Lines is released on Friday 4th December both in cinemas and digitally.