Books
Curtis Brown Acquires Ed Victor Ltd
Jul 3, 2017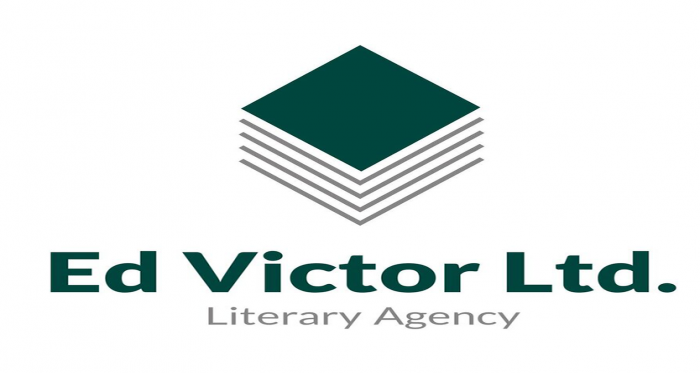 After the sad passing of one of the great literary agents, Ed Victor, Carol Victor and
the shareholders of Ed Victor Ltd, have agreed terms to move their business to
Curtis Brown. All rights will be handled by Curtis Brown from now on.
Carol Victor said:
We are very pleased that Curtis Brown will assume the care of our distinguished clients and continue the work of servicing their back lists and looking after their future interests. I discussed this eventuality with Ed and it was his advice to turn to Curtis Brown, the oldest and most highly respected of agencies and the one he had chosen for himself, when he wrote his own book.
Jonny Geller, joint CEO of Curtis Brown, said:
I was a huge admirer of Ed and when it became clear that Carol and Ed Victor Ltd wanted a home for his wonderful authors, we were very honoured to be invited to offer. We are excited to work with the writers and artists who made Ed Victor Ltd such a huge success for the past 40 years. We may never replace Ed, but we will
protect his legacy and provide the best possible service to these world class
authors.
About Curtis Brown

Curtis Brown was founded in 1899 and is one of the world's leading literary and talent agencies. The agency represents award winning and bestselling authors, playwrights, film and television writers and directors, theatre directors and designers, television and radio presenters and actors.
Curtis Brown also operates a film and TV production arm (Cuba Pictures), a highly successful creative writing school (Curtis Brown Creative), and in March 2013 the company joined forces with leading literary agency Conville and Walsh, now rebranded C&W.
In April 2016, Curtis Brown, Cuba Pictures and BBC Worldwide cemented a deal leading to the formation of a new holding company, Original Talent Limited, whose
Directors are Jonny Geller and Ben Hall (Joint CEO's), Nick Marston (Cuba),
Sarah Spear (Talent) and Simon Flamank (Finance) who are joined on the board by
Helen Jackson (BBC Worldwide).
In 2017 OTL established Fane Productions, an events promotional business, and also acquired DAA Management, a talent representation company specialising in comedy performers and writers.
About Ed Victor Ltd
Ed Victor founded his agency following a successful period as a publisher in London, which followed on from his M.Litt degree in English from Cambridge. He was a native New Yorker blessed with the entrepreneurial spirit associated with that City. The combination of being highly literate, fully versed in the intricacies of the publishing business and the high energy and optimistic outlook of his personality made his a widely respected and very successful literary agency, which brought him the deepest personal satisfaction and happiness. His client list includes global bestselling authors of fiction, and nonfiction, who work in Europe, the U.K and the U.S.