Actors | Jul 29, 2016
Curtis Brown actors dominate the line up for TIFF 2016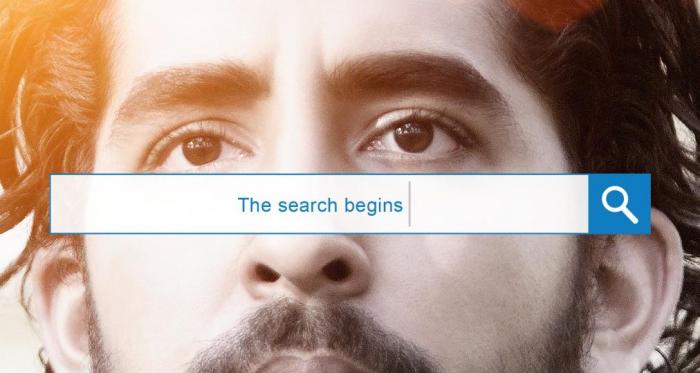 The 2016 Toronto Film Festival will feature a host of Curtis Brown Actors.
Dev Patel stars opposite Nicole Kidman in Lion directed by Garth Davis. Lion centres on a five year old Indian boy who gets lost thousands of kilometres from home and overcomes many challenges before being adopted by an Australian couple. 25 years later, he sets out to find his lost family.
Douglas Booth, Daniel Mays and Sam Reid lead in Limehouse Golem, a gothic murder mystery set in London's Limehouse district in 1880. Written by Jane Goldman and directed by Juan Carlos Medina, Limehouse Golem also features Amelia Crouch, Josef Davies, Oliver Britten, Damien Thomas, Paul Antony Barber and Charlie May Clark.
Ellie Bamber stars in Tom Ford's Nocturnal Animals, described as "a story inside a story" it follows a woman named Susan who receives a manuscript from her ex-husband, a man whom she left 10 years earlier, asking for her opinion.
Ella Purnell leads in The Journey is the Destination as Dan Eldons sister Amy. Directed by Bronwen Hughs and based on Kathy Eldon's bestselling and critically acclaimed book, The Journey is the Destination tells the tragic story of Dan Eldon a photojournalist, who at the age of 22 was tragically stoned to death while covering the Somali Civil War. Also featuring Sam Hazeldine as O'Reilly.
Billie Piper and Cush Jumbo star in City of Tiny Lights directed by award winning Pete Travis. City of Tiny Lights is a witty gumshoe in contemporary sub(urban) London.
Noel Clarke will bring to Toronto the final instalment of the London based trilogy - BrOTHERWOOD (following Kidulthood and Adulthood) starring Jack McMullen, Cornell S John, Adjoa Andoh and Shanika Warren Markland.
Mark Gatiss, Amanda Lawrence, Will Attenborough, Sally Messham, Ziggy Heath and Helen Badbury all feature in Denial, an account of American historian Deborah E. Lipstadt's legal battle against writer David Irving who took her to court after she accused him of denying the Holocaust, directed by The Bodyguard's Mick Jackson.
James Northcote appears in British biopic directed by Amma Asante, A United Kingdom. Based on the true life romance between Sertse Khama and his wife Ruth Williams Khama.
James Melville stars opposite Felicity Jones and Liam Neeson as Harry in A Monster Calls. Directed by Juan Antonio Bayona, A Monster Calls tells the story of a young boy seeking help of a tree monster to cope with his mum's terminal illness.
Rupert Evans leads as Jerry Levov opposite Ewan McGregor and Dakota Fanning in American Pastoral, the story of Seymour 'Swede' Levov, a man who seems to be living the perfect life as he inherits his father's business and marries an ex-beauty queen until his world falls apart as his activist daughter commits and act of political terrorism.

The Toronto Film Festival runs from 8th to 18th September 2016.