Books
Curtis Brown and ICM authors shortlisted for British Book Awards
Mar 16, 2017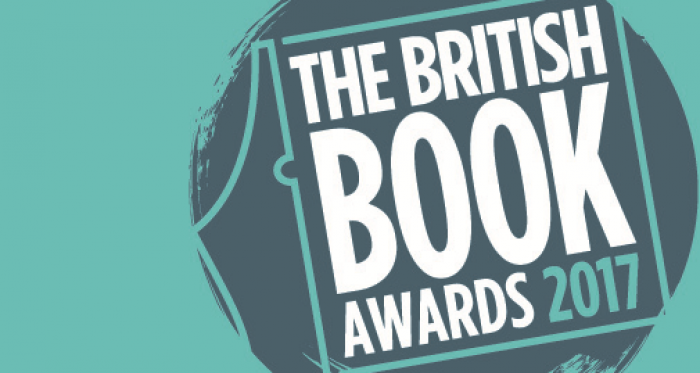 Tom Fletcher, Clare Mackintosh, the Sidemen, and ICM's Garth Greenwell have been shortlisted for the British Book Awards, or Nibbies. The awards honour the commercial successes of publishers, authors, and bookshops.
Tom Fletcher's The Christmasaurus is nominated in the Children's Book Of The Year category. Previous winners of this category include Anthony Horowitz, Jacqueline Wilson, JK Rowling.
Clare Mackintosh's second novel I See You is nominated for Crime and Thriller Book of the Year. This news comes on the back of the announcement that her first book I Let You Go has sold a million copies worldwide.
In the Non-fiction: Lifestyle category, The Sidemen: The Book has been shortlisted. The Sidemen are a gaming group with a total of 35 million subscribers on their YouTube channels, and this is their first book.
What Belongs To You by Garth Greenwell is nominated in the Debut Fiction Book of the Year category.
The winners of each category and overall Book of the Year will be announced in a ceremony on Monday 8th May at Grosvenor House.