Books | May 19, 2021
Curtis Brown announces final novel from John le Carré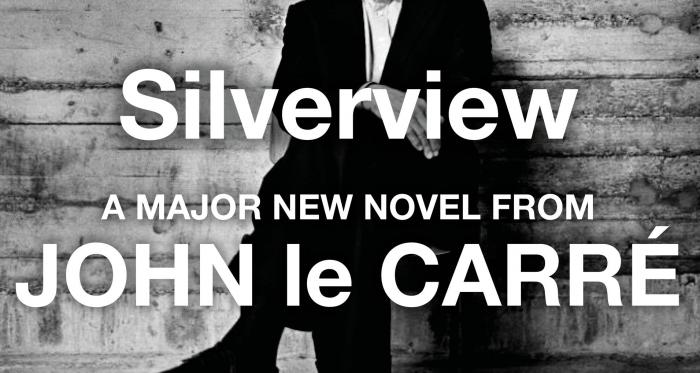 Curtis Brown is delighted to announce the publication of Silverview, a major new novel from John le Carré.

Silverview is the mesmerising story of an encounter between innocence and experience and between public duty and private morals. In his inimitable voice John le Carré, the greatest chronicler of our age, seeks to answer the question of what we truly owe to the people we love.

Nick Cornwell, John le Carré's youngest son and a novelist who writes under the pen name of Nick Harkaway, said: 'This is the authentic le Carré, telling one more story. The book is fraught, forensic, lyrical, and fierce, at long last searching the soul of the modern Secret Intelligence Service itself. It's a superb and fitting final novel.'

Jonny Geller, John le Carré's literary agent, said: 'Reading David's novel after his passing feels like a gift he has left us. Silverview is as urgent and alive as any of his past work.'

John le Carré was born in 1931 and died on 12th December 2020. He was the author of twenty-six novels and one work of non-fiction. His most recent novel, Agent Running in the Field was an international bestseller. Silverview is the only complete, full length, novel left unpublished at the time of his death.

Silverview has sold to Penguin Random House globally and also to le Carré's longstanding international publishers. It will publish on 14th October 2021.