Books | Mar 7, 2017
Curtis Brown Authors Featured in HarperCollins' Anniversary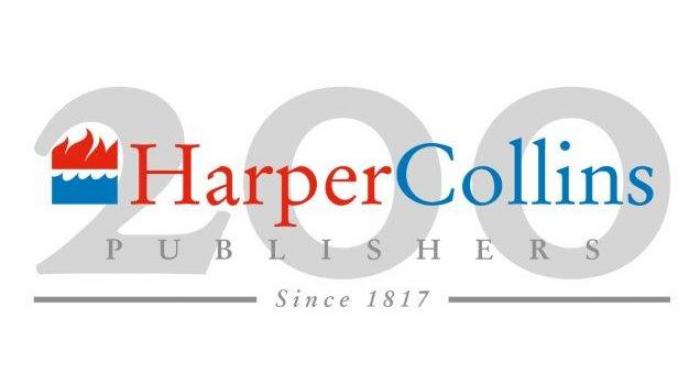 Several Curtis Brown authors have been featured in HarperCollins' 200th anniversary celebration. To commemorate this landmark, HarperCollins has chosen 200 iconic titles representative of its global publishing over the last two centuries.

The selected titles are Aravind Adiga's The White Tiger, Tracy Chevalier's Girl With a Pearl Earring, Anthony Doerr's All the Light We Cannot See, Naomi Klein's No Logo, George MacDonald Fraser's Flashman, Armistead Maupin's Tales of the City, Ann Patchett's Bel Canto, Barbara Taylor Bradford's A Woman of Substance and Lauren Weisberger's The Devil Wears Prada.

Featured on a specially created website, titles were chosen from across the world and the final list was voted on by booksellers and librarians. HarperCollins notes that whether they are prize-winners, runaway bestsellers, ground-breaking nonfiction, or simply a favourite novel, these books have all had a singular influence on our literary culture.
More information on the anniversary commemorations will come as the year unfolds. To see the full list of titles, please click here.