Actors | May 17, 2022
Curtis Brown clients at the 2022 Festival de Cannes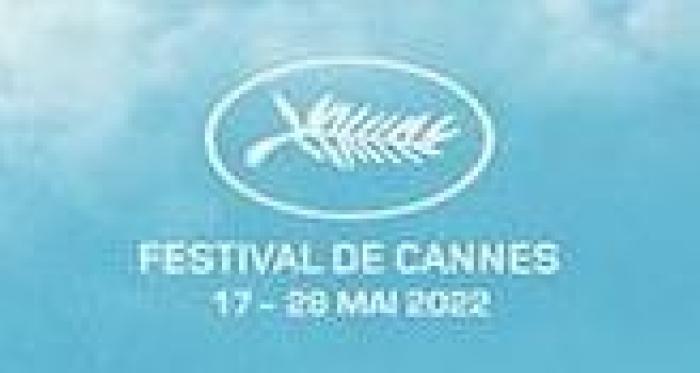 The 75th Cannes Film Festival is now underway and features a host of films starring, written, and directed by Curtis Brown clients.
Written and directed by Emily Atef, More Than Ever features in Cannes' Un Certain Regard selection. Atef's melodrama follows Helene, a 33-year-old woman from Bordeaux, whose happy life takes an unexpected turn when she finds out that she suffers from a rare lung disease. After reading about Norway in a blog, Helene decides to leave everything behind and embarks on a trip across Europe to find a new path in Norway.

Birchanger Green, cast by Heather Basten and starring Natalie Gavin, features in Cannes' Great 8.
Close written by Angelo Tijssens is in the festival's main competition. Lukas Dhont's second feature, Close follows an intense friendship between two thirteen-year-old boys which is unexpectedly disrupted.
Paul Mescal
stars in
God's Creatures,
a psychological drama film exploring the devastating impact one woman's choice to lie to save her son has on her life, her community, and her family.
God's Creatures
premieres on Thursday 19th
May.
​
Paapa Essiedu stars opposite Jessie Buckley and Rory Kinnear in Men - a new folk horror film from A24 which premieres on Sunday 22nd May.
Cannes Film Festival runs from 17th-28th May 2022.
https://www.festival-cannes.com/en/