Actors | Jan 6, 2017
CB'ers become Taboo in new BBC 1 series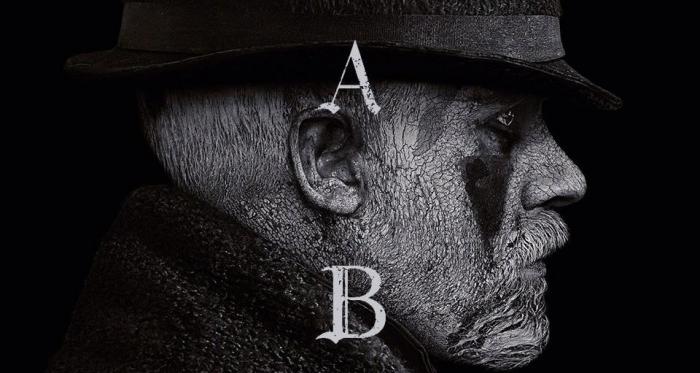 Leo Bill, Roger Ashton-Griffiths, Mark Gatiss and Pearl Appleby all star in the new BBC One series Taboo.
The new drama created by Tom Hardy follows an adventurer who is believed to be dead but then makes a dramatic return from across the globe.
Leo Bill stars as Wilton, Roger Ashton-Griffiths as Appleby, Mark Gatiss as Prince Regent and Pearl Appleby as Nerissa.
The first episode airs on Saturday 7th January at 9.15pm on BBC One.
Watch the trailer here: