Books | Mar 26, 2020
Curtis Brown Creative Free Weekly Writing Workout Programme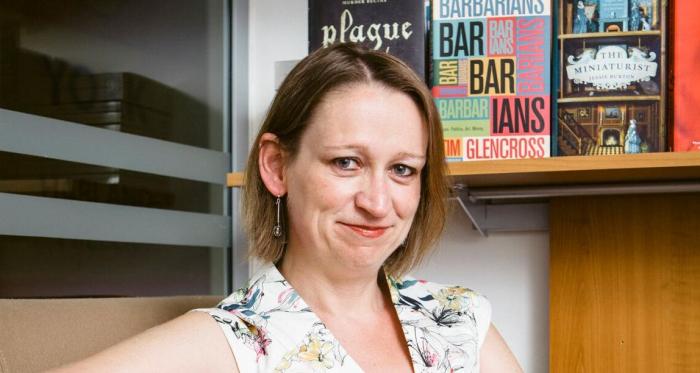 Curtis Brown Creative, the writing school founded by the Curtis Brown
Literary and Talent agency, has launched a free Weekly Writing Workout programme to inspire and empower people to put pen to paper while stuck at home. They have signed up over 3,500 writers on its very first day.
Curtis Brown Creative's free writing workouts consist of a weekly lesson specially
created to fire up writers' creativity and equip them with new tools to take to
their writing projects, plus a writing exercise to enable them to try the techniques covered in the lesson. The teaching materials are designed to be helpful to writers at all levels whether they're having a go at writing for the first time or are already working on stories, novels or memoirs.
The first workout, on 'Getting Started', from Curtis Brown Creative's founder and
MD, Anna Davis, launched yesterday, with over 3,500 writers signing up to join
up in the first 24 hours.
It's not too late to join the free programme. People wanting to take part can find out more and sign up here to get the first instalment straight away and receive further workouts once a week. The second instalment, 'The Power of Story' will also come from Anna Davis – and subsequent workouts are expected to be provided by other authors (including some of CBC's regular tutor team), agents and publishers.