Books | Oct 4, 2018
Curtis Brown Heritage launches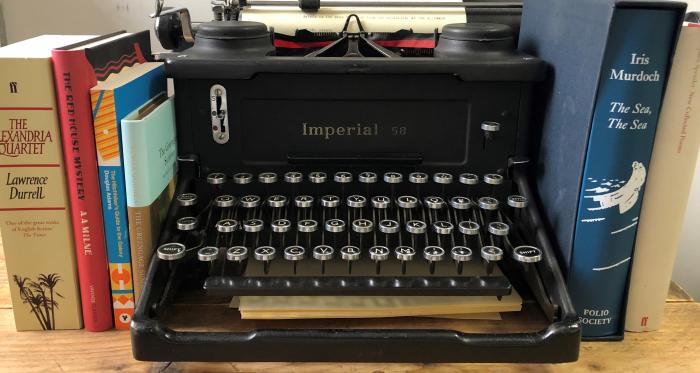 As Curtis Brown approaches its 120th anniversary next year, we're very proud to announce the creation of Curtis Brown Heritage.
Curtis Brown represents the literary estates of over 150 writers, many of whom have been with the agency for almost a century, including Elizabeth Bowen, William Faulkner, Vita Sackville-West, Lawrence, and Gerald Durrell and many others. We have also welcomed many new literary estates over recent years including Laurie Lee, Douglas Adams, and Iris Murdoch.
In recognition of the immense cultural, literary and historical value of our writers, we are creating Curtis Brown Heritage: a new department that will celebrate, nurture and preserve their work for generations to come.
Curtis Brown Heritage combines our strong literary heritage with commercial savvy and passionate advocacy. Drawing on the wide resources of Curtis Brown, including bespoke book-to-film and audio strategy, foreign rights specialists and our broad network of industry contacts, we provide an unrivalled service for our literary estates.
The department will be headed by agent Norah Perkins, who has managed Curtis Brown's literary estates for the past four years. She will be joined by associate agent Becky Brown, who joined the company last year.