Actors | Sep 17, 2021
Curtis Brown Clients at Toronto International Film Festival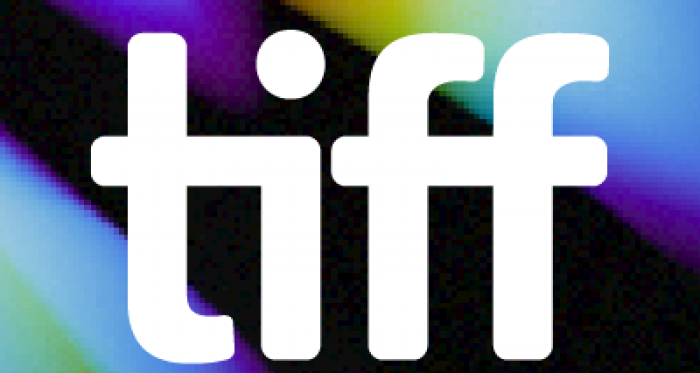 Curtis Brown clients star in a host of films premiering at the Toronto International Film Festival.
Hazel Doupe stars as Char in the horror, You Are Not My Mother.
Wolf gets it's world premiere on Friday 17th September. The film stars Fionn O'Shea as German Shepherd and Darragh Shannon as Jeremy the squirrel.
Ruby Stokes appears as Isabelle in the women-led horror A Banquet.
Crystal Clarke is Alicia in The Electrical Life of Louis Wain. A film about an eccentric artist who introduces Victorian London to the delights of cats.
Emily Carey and Ruby Stokes star in Where is Anne Frank. This animated feature follows a teenage girl on a journey to find Anne Frank.
The Toronto International Film Festival takes place from 10-18 September.