Books | Jan 16, 2019
Curtis Brown launches Curtis Brown 120 Novel Writing Prize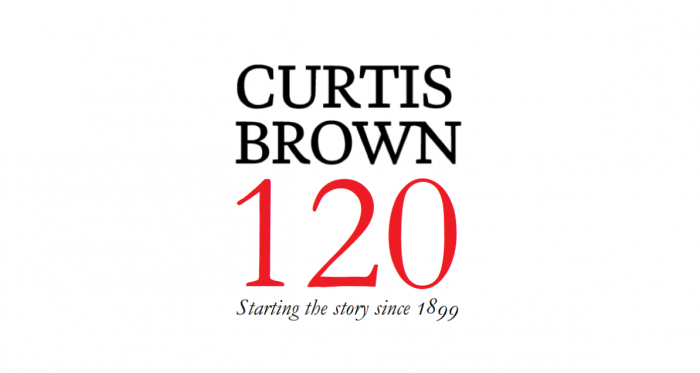 Curtis Brown 120, a year-long celebration of our authors.
Curtis Brown was founded in 1899 by Albert Curtis Brown. Now in its 120th year, the agency is still resolutely committed to its original aim – the desire to discover and launch great stories.
Launched in partnership with writing school Curtis Brown Creative, Curtis Brown 120 will offer glimpses behind the scenes, exclusive writing tips from our agents and authors, and host Q&As with story-makers from across the industry. A series of 'Start the Story' events will showcase the agency's writers and heritage throughout the year. Agents will appear alongside their authors in a rare opportunity for readers to quiz the creative minds behind some of the UK's best loved books.
The Curtis Brown 120 Novel Writing Prize will be open to manuscripts, both finished and unfinished, across all genres of adult fiction. We'll be opening up for submissions in April 2019, and more details will be announced in due course.
The 120 team – Lisa Babalis, Becky Brown, Catherine Cho, Lucy Morris and Norah Perkins – commented: "Curtis Brown has always been at the forefront when it comes to discovering new talent, and the Curtis Brown 120 Novel Writing Prize offers a fresh way to discover new and different voices to add to our diverse roster of illustrious clients. We are so thrilled to have the opportunity to spearhead this and look forward to engaging with potential clients through all the initiatives and events we have planned this year."
Find out more at www.curtisbrowncreative.co.uk/cb120/