Actors | Jan 18, 2021
Daniel Ezra returns to lead CW's All American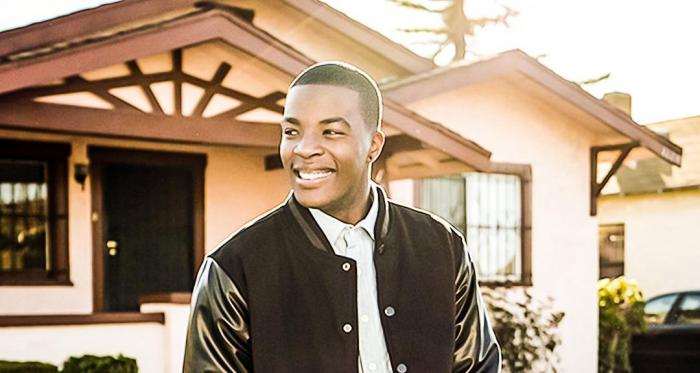 Daniel Ezra returns in his leading role as Spencer James in the third season of Netflix and The CW's All American.
This season sees Spencer return to South Crenshaw High School for his senior year, along with Billy who joins as the school's new football coach. Tensions still linger with his old teammates at Beverly Hills High and questions remain over Spencer's recovery from his injury.
In the US, watch the season premiere tonight, Monday January 18th, on The CW Network or catch all the episodes on Netflix soon after.