Books
Daphne du Maurier's Rebecca named nation's favourite book by WHSmith
Jun 5, 2017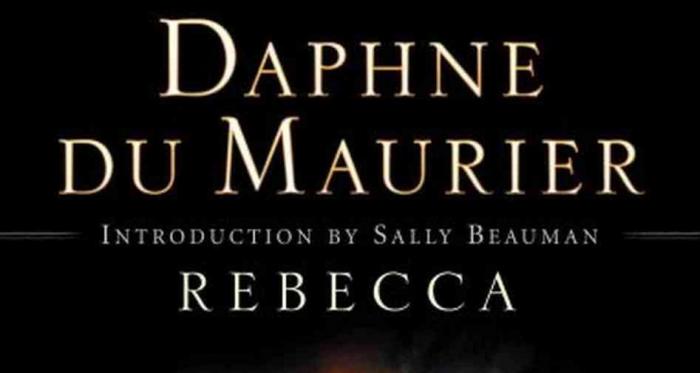 In celebration of its 225th anniversary year, retailer WHSmith has revealed Daphne du Maurier's Rebecca as the nation's favourite book of the past 225 years. The retailer asked its customers on social media to look back on the books that have: "stood out, changed perspectives and stayed with their readers long after the last page."

First published in 1938, Rebecca tells the story of a lady's companion who, on a trip to the South of France, meets Maxim de Winter, a handsome widower whose sudden proposal of marriage takes her by surprise. She accepts, but whisked from glamorous Monte Carlo to the ominous and brooding Manderley, the new Mrs de Winter finds Max a changed man. And the memory of his dead wife Rebecca is forever kept alive by the forbidding Mrs Danvers... An international bestseller that has never gone out of print, Rebecca is the haunting story of a young girl consumed by love and the struggle to find her identity.

Donna Coonan, editorial director Virago Modern Classics, said: "Long before contemporary grip-lit sensations like Gone Girl and Girl on the Train, there was Rebecca. Haunting, atmospheric and tightly written, it is a page-turning exploration of jealousy, obsession and the hold of the other woman… It is no overstatement to say that Rebecca is a modern masterpiece whose influence is still felt."

For more information on the WHSmith anniversary celebrations, please click here.