Translation Rights
Darynda Jones wins 2016 RT Urban Fantasy Worldbuilding Award
May 11, 2017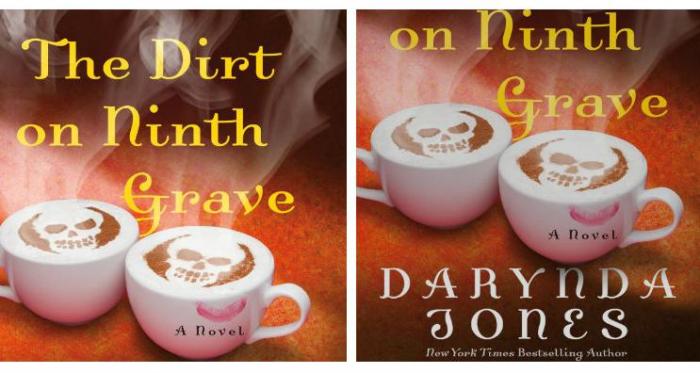 Darynda Jones was awarded the 2016 Urban Fantasy Worldbuilding Award by RT Book Reviews for her novel The Dirt On Ninth Grave.
Jane Doe is a girl with no memory of who she is or where she came from. So when she is working at a diner and slowly begins to realize she can see dead people, she's more than a little taken aback. Her unknown past forcefully comes back into her life and Jane is on a quest to get to the bottom of what happened even if it kills her.

RT Book Reviews was founded in 1982 and they established their RT awards in 1995 recognizing the most outstanding novelists in over 10 different genres each year.