Theatre, Film and TV
David Caffrey directs Peaky Blinders on BBC Two
Nov 13, 2017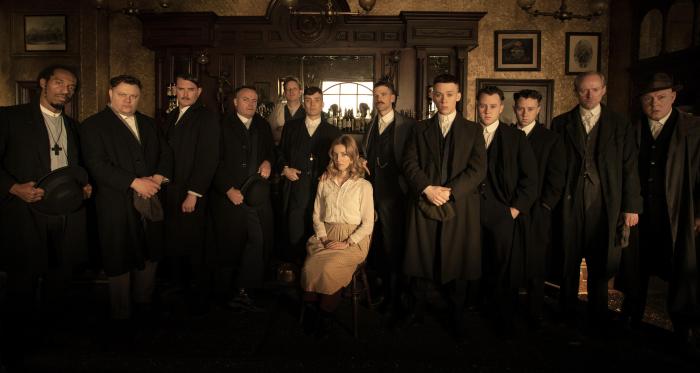 Season four of the hit BBC crime drama, directed entirely by David Caffrey, is set to return to BBC Two.

Peaky Blinders plunges us head-first into the world of gang warfare, revenge, love and fierce loyalties. Set in post war, impoverished Birmingham, Peaky Blinders has been referred to as one of the most unique British dramas ever made.

David Caffrey is a director for film and television. He directed the critically acclaimed Irish television series Love/Hate. More recently he directed Tennison for ITV.

Peaky Blinders begins on BBC Two, Wednesday 15th at 9pm.