Theatre, Film and TV | Jan 7, 2019
David Farr's new series Hanna will be released on Amazon in March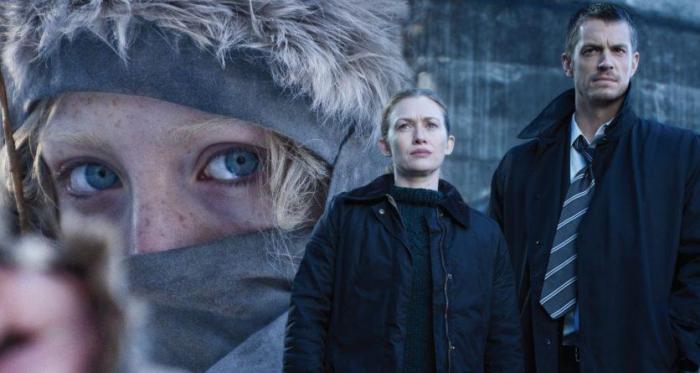 David Farr's adaptation of his 2011 film Hanna for television will be released on Amazon Prime Video in March 2019.
Hanna was directed by Joe Wright and starred Saoirse Ronan. The film follows the daughter of an ex-government operative who will stop at nothing to reunite with her father. The series will begin before the film, tracking Hanna's story from birth.
Watch the teaser trailer below.