Theatre, Film and TV
David Farr developing Hanna for television with NBC Universal
Mar 13, 2017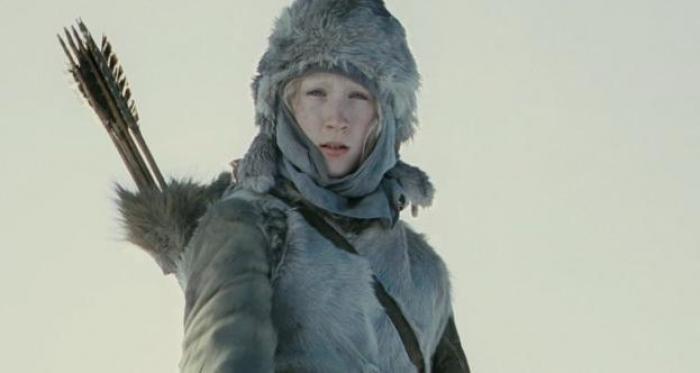 David Farr is developing his 2011 film Hanna for television with NBC Universal International Studios.
Hanna, which was co-written with Seth Lochhead, was directed by Joe Wright and starred Saoirse Ronan. The film follows the daughter of an ex-government operative who will stop at nothing to reunite with her father. The project for television is being developed with NBC Universal International Studios.
David Farr is a writer and director for stage, film and television. He recently received acclaim for his adaptation of The Night Manager for the BBC, starring Tom Hiddleston and Olivia Colman. David's current projects include the historical epic Troy: Fall of a City as a co-production with the BBC and Netflix, and writing on Cuba Pictures' McMafia, starring James Norton.