Theatre, Film and TV
David Farr writes and directs 'Impossible Planet' for Philip K. Dick's Electric Dreams
Apr 17, 2017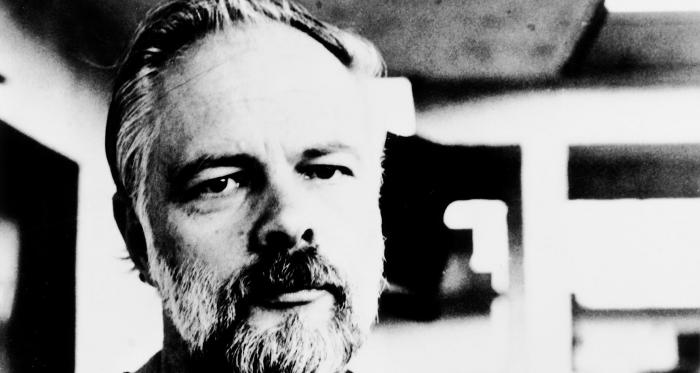 David Farr writes and directs Impossible Planet episode for Philip K. Dick's Electric Dreams on Channel 4.
Airing on Sunday 24th September, David's episode tells the story of two disaffected space tourism employees who exploit an elderly woman's wish to return to Earth. Knowing full well that Earth no longer exists, the employees scam the woman for her money but are met with an unexpected turn of events. Jack Reynor and Benedict Wong star.
Once Associate Director of The Royal Shakespeare Company, David moved into
television when he worked on BBC show Spooks. He completed his first feature film, Hanna, for Focus features in 2009.
More recently, his directorial debut, The Ones Below, premiered at Toronto International Film Festival in 2015 and was released in UK cinemas in March 2016.