Theatre, Film and TV | Jul 8, 2020
David Farr's Hanna returns for Season 2 on Amazon Prime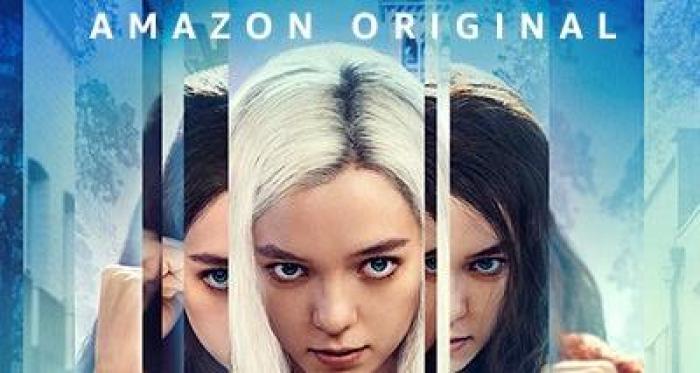 Hanna returns for its second season, originally created with episodes written and directed by David Farr, it is currently released on Amazon Prime, straight to number one in the Amazon Prime Original charts.
In equal parts high-concept thriller and coming of age drama, Hanna S2 continues the journey of an extraordinary young girl raised in the forest, as she evades the relentless pursuit of an off book CIA agent and tries to unearth the truth behind who she really is.
Adapted from the hit film, the TV version of Hanna has garnered acclaim and has received a raft of strong reviews from publications worldwide.

'Season 1 of Hanna was very good. Season 2 is excellent.' - Stephen King
All episodes of Hanna are available to stream on Amazon Prime now.