Translation Rights | Mar 16, 2018
David E. Hoffman's The Billion Dollar Spy Adapted for Film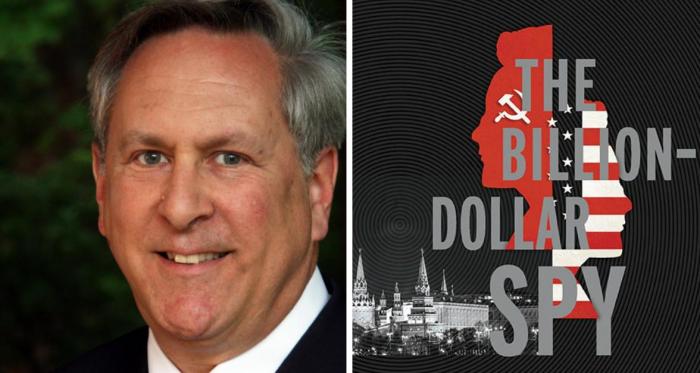 The Billion Dollar Spy by David E. Hoffman has been adapted for film, with Amma Asante, who won critical acclaim for her film United Kingdom, attached to direct.
The Billion Dollar Spy is the true story of a man who became the Pentagon's most valuable spy during the last years of the Cold War. Adolf G. Tolkachev, the chief designer at the USSR's Research Institute of Radio Engineering, handed over tens of thousands of pages of highly classified documents to the U.S.
Tolkachev quickly became the crown jewel of the CIA's spy network, though in return, his greatest ask was for gifts for his son. For years, Tolkachev and his handler successfully eluded the KGB in its own backyard, until the day came when a shocking betrayal put them all at risk.
Hoffman is a Pulitzer prize winning journalist and contributing editor to The Washington Post. He won the Pulitzer in 2010 for his book about the arms race The Dead Hand: The Untold Story of the Cold War Arms Race and Its Dangerous Legacy.
The Billion Dollar Spy, was published by Icon Books in 2015 and has been sold in 9 languages.