Books | Aug 21, 2018
David Mitchell wins Sunday Times Award for Literary Excellence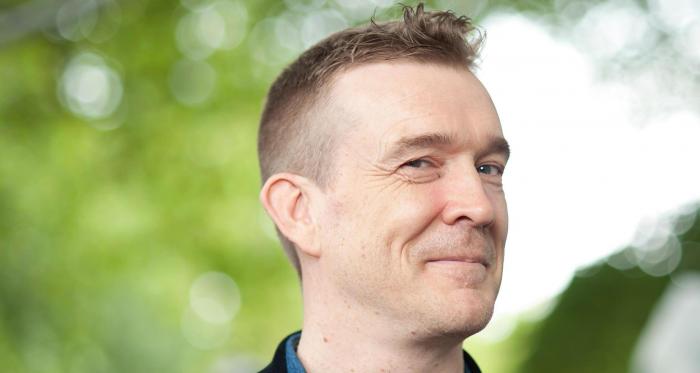 David Mitchell has been awarded this year's Sunday Times Award for Literary Excellence.
Nominated for the Man Booker award twice and the author of seven bestselling novels, Mitchell is the latest in a long line of notable writers to receive this award.
Launched in 1987, other recipients include Seamus Heaney, John le Carré, Kazuo Ishiguro and Margaret Atwood.
Mitchell's work has been praised for being "eye-poppingly ambitious and experimental" and he has "found fresh ways to structure the novel, catching the reader out again and again, while keeping his narrative compulsive and readable".
David Mitchell will be in conversation with Peter Kemp at The Times and The Sunday Times Cheltenham Literature Festival on Saturday, October 6 at 4pm. For information and tickets, visit cheltenhamfestivals.com