Theatre, Film and TV
Death of Stalin co-written by David Schneider premieres at TIFF
Sep 7, 2017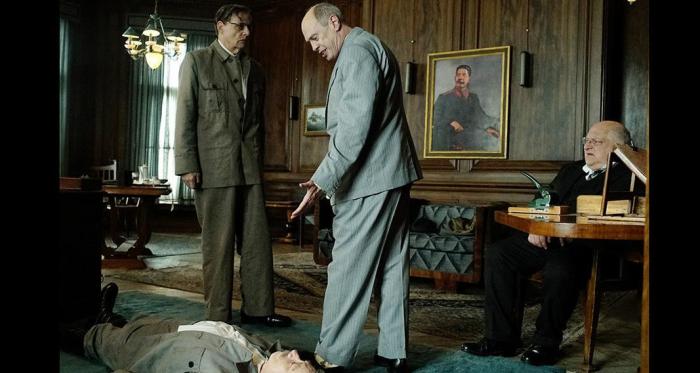 Death of Stalin, co-written by David Schneider will enjoy its world premiere at the Toronto International Film Festival on Friday 8th September.
Written by David, Iain Martin and Armando Iannucci, and directed by the Oscar nominated Iannucci, Death of Stalin satirises the Soviet supremo and his cronies, and the events following Stalin's death and will be screened as part of the Platform section of TIFF. The comedy period drama stars Adrian McLoughlin as Stalin, alongside Steve Buscemi, Jeffrey Tambor, Michael Palin, Jason Isaacs and Andrea Riseborough, and also features Paul Whitehouse, Paul Ready, Tim Steed, Roger Ashton-Griffiths.
Following screenings at TIFF, Death of Stalin will be released in the UK in autumn 2017.
​