Presenters | Aug 23, 2018
Debra Stephenson to star in new ITV series The Imitation Game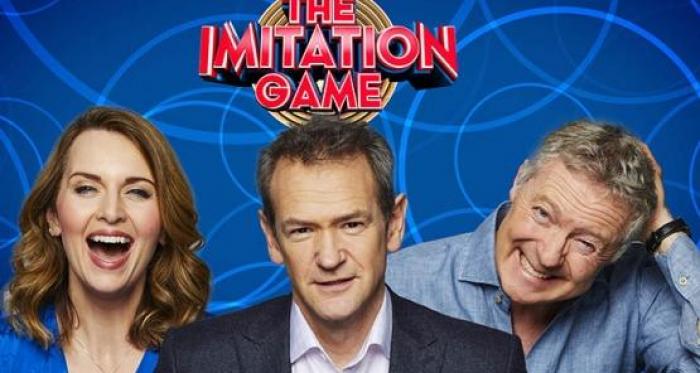 Debra Stephenson is starring in a new series of The Imitation Game, a comedy show based around impressions.
Debra will star as a team captain alongside impressionist Rory Bremner, with Alexander Armstrong hosting the new seven-part series.
Both teams will go head-to-head in a number of fast-paced games and challenges where they must provide a variety of impressions - as they re-enact iconic movie scenes, re-voice news footage, blast out some surprising cover versions and put unlikely words in the mouths of all kinds of celebrities.

Debra said: "I'm so thrilled to be involved in this unique new panel show, playing opposite the "awesomeness" that is Rory Bremner - as well as a plethora of the country's most talented impressionists."

The first episode will be broadcast Sunday 2nd September at 10:05pm on ITV following on from a successful pilot, which was recorded in July.