Actors | Apr 15, 2020
Dev Patel to star in Flash Crash Adaptation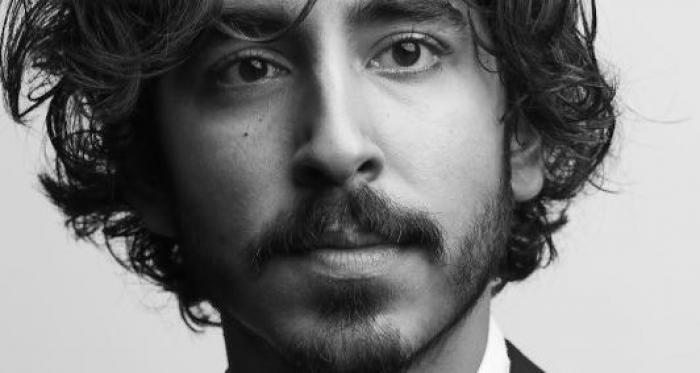 Dev Patel is executive producer and star of the upcoming adaptation of Liam Vaughan's Flash Crash from See-Saw Films and New Regency.
Producing will be See-Saw's Iain Canning and Emile Sherman as well as Arnon Milchan of New Regency. Patel is also exec producing.

Flash Crash tells the extraordinary true story of the Navinder Singh Sarao who found a way to stump the system making millions from his bedroom in his parents' house on the outskirts of London. His activities coincidednwith a $1 trillion stock-market crash, that mystified traders and analysts, and soon Sarao found himself facing extradition to the US and a lifetime in jail.
"Navinder Sarao's story struck us deeply. He's an unlikely but also complex hero who exposed the manipulations at the heart of the global financial system," said Canning and Sherman in a statement.

Liam Vaughan is an award-winning investigative journalist who's critically-acclaimed first book, The Fix (2017), told the inside story of the Libor scandal. Flash Crash is his second book and was published on the 12th of May 2020.