Theatre, Film and TV | Feb 16, 2021
Devils Airs on Sky Atlantic and Now TV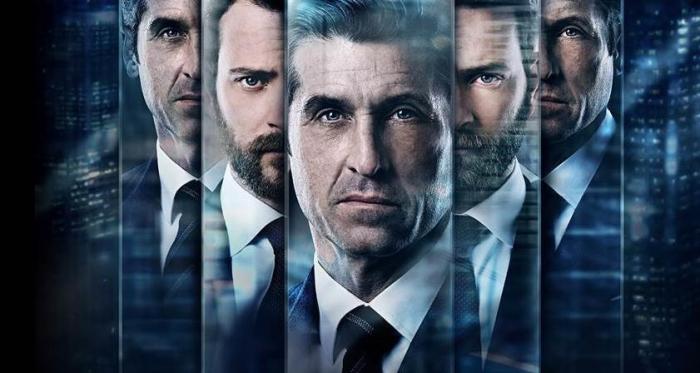 The Devils directed and executive produced by Nick Hurran and featuring the writing of Ben Harris will air on Sky Atlantic and Now TV on Wednesday 17th February at 9pm. Ben EP'd across all episodes as well as writing 4 out of the 10. Nick set up the show and EP'd the whole series as well as directing the first 5 episodes.
Alessandro Borghi, Laia Costa, Malachi Kirby and Patrick Dempsey star in this international financial thriller set in the cut throat world of one of the worlds most prestigious investment banks.
The Financial Times has given it 4 Stars.