Translation Rights | Oct 17, 2019
Drew Barrymore to produce The Lost Girl Adaptation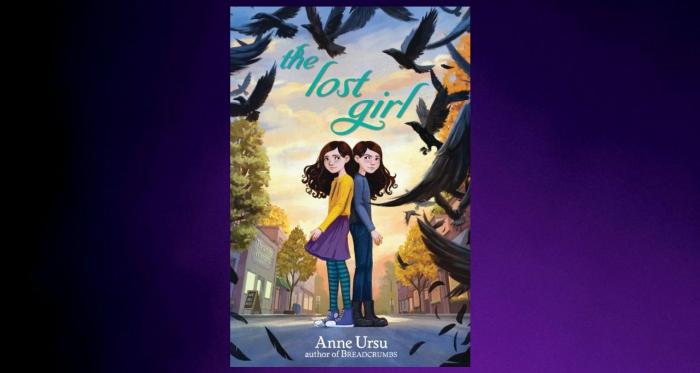 Anne Ursu's The Lost Girl is one of two middle-grade novels set to be adapted under the new partnership between Entertainment One and The Mother Company. The Lost Girl will be executively produced by Drew Barrymore's Flower Films. The partnership aims to produce 'impactful content geared toward the growing young-adult audience.'

The Lost Girl follows identical twin sisters who, after being separated for the first time, find their quiet, suburban life unravelling. Strange occurrences begin to percolate in their small Midwestern town that set off an ominous mystery they will be forced to uncover in order to survive. Published by HarperCollins, The Lost Girl was described by the School Library Journal in a starred review as 'a beautiful, timeless tale of love conquering darkness in the midst of mystery and the angst of change. A must have for any middle grade collection.'

Ursu was the 2013 recipient of the McKnight Fellowship in Children's Literature and was nominated for a National Book Award for The Real Boy. She is also the author of Breadcrumbs and The Cronus Chronicles series.