Theatre, Film and TV | Jun 29, 2018
Ed Bazalgette directs Versailles Series 3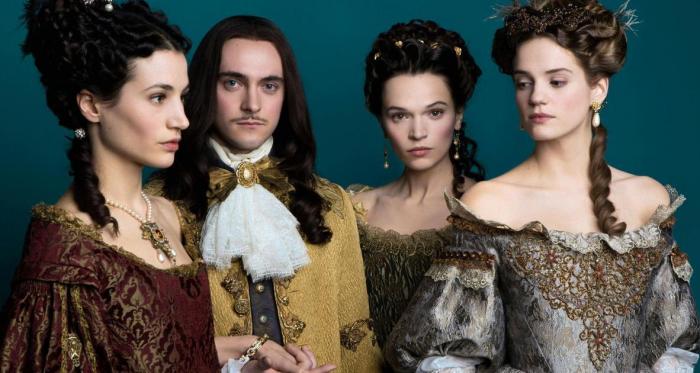 Ed Bazalgette directs episodes 5, 6 and 7 of the third and final series of Versailles.
Versailles is a period drama depicting the decadent and turbulent early reign of the "Sun King", Louis XIV (George Blagden). The third series will see the king's brother, Philippe, return victorious from the war with the vanquished Emperor Leopold. The palace of Versailles will be completed, but tensions will rise with peasant revolts escalating outside.
Previously Ed directed the Doctor Who Christmas Special, which aired to five-star reviews, as well directing on the Fox/ITV series Houdini and Doyle and on Dr Who Series 9. Ed was also lead director on the first series of Poldark. Other recent work includes The Guilty, the acclaimed 3 part series for Hartswood/ITV, featuring Tamsin Greig and Katherine Kelly, and A Mothers Son (ITV Studios), which received a Broadcast Best Single Drama nomination. His Endeavour for Mammoth Screen opened the first series.
Series 3 of Versailles began airing on BBC 2 on Monday June 4th at 9pm, and Ed's episodes will begin airing on July 2nd at 9pm. They will then be accessible on BBC iPlayer, here. The trailer for Series 3 can be found here.