Books | Jan 10, 2019
Educated by Tara Westover included in the Slightly Foxed Best First Biography Prize Shortlist 2018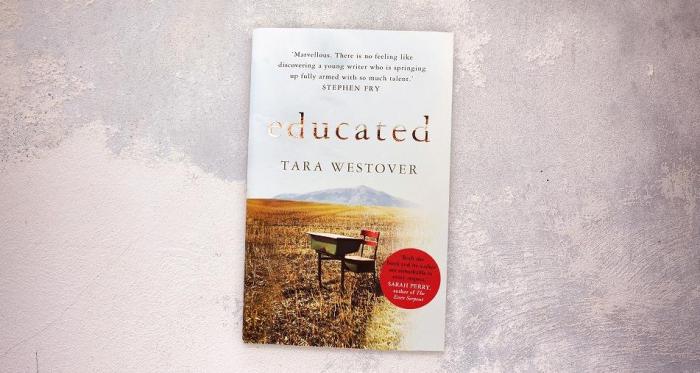 Tara Westover's Educated has been featured on Slightly Foxed and the Biographers' Club shortlist for the Best First Biography Prize 2018. Tara was praised for her 'unforgettable memoir' and the prize of £2,500 will be awarded to the winner on 26 February in London.

The four other nominees for the award are The Cut Out Girl by Bart van Es, A Spy Named Orphan by Roland Phipps, Making Oscar Wilde by Michèle Mendelssohn and In Search of Mary Shelley: The Girl who wrote Frankenstein by Fiona Sampson.

The judges for the 2018 prize are Anne Chisholm, writer, critic and Chair of the Royal Society of Literature; Rachel Cooke, prize-winning journalist, writer and columnist at the Observer and television critic at the New Statesman and Andrew O'Hagan, fiction and non-fiction author and editor-at-Large of the London Review of Books and Esquire.