Theatre, Film and TV | Sep 20, 2018
Edward Dick directs La Tosca for Opera North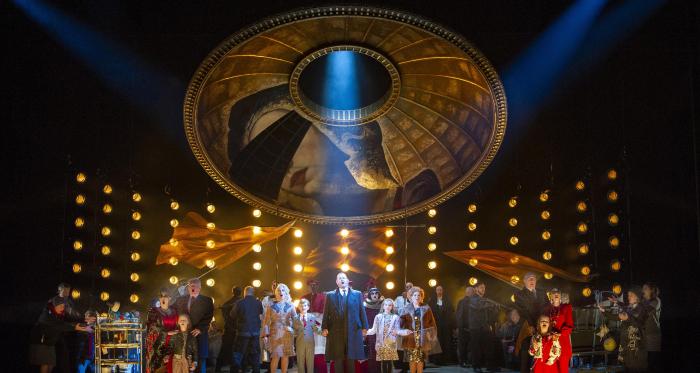 Opera North's new production of Tosca photo © Richard Hubert Smith

Edward Dick directs a new production of Puccini's Tosca for Opera North.
Edward's production is a contemporary take on Puccini's classic, setting the opera not in 19th century Rome during the Napoleonic wars but in an undefined present day nation where church and state are in constant conflict. In doing so, he draws out the ways in which this opera remains poignant and relevant in our current times.
"Superb production...both viscerally shocking in its violence, and queasily recognisable in its portrayal of the deal which power likes to make for sex." The Independent ★★★★★
"It's compelling stuff, disquieting, creepy and exciting in equal measure." The Guardian ★★★★
"A thumping success…only rarely will you encounter a performance with such brutal energy and force." The Telegraph ★★★★

Edward's production of Tosca will be on at the Grand Theatre, Leeds until October 13th 2018, before heading on tour. Tickets can be purchased here.