Translation Rights | Dec 21, 2018
Eggshell Skull wins 2018 Mark and Evette Moran Nib People's Choice Prize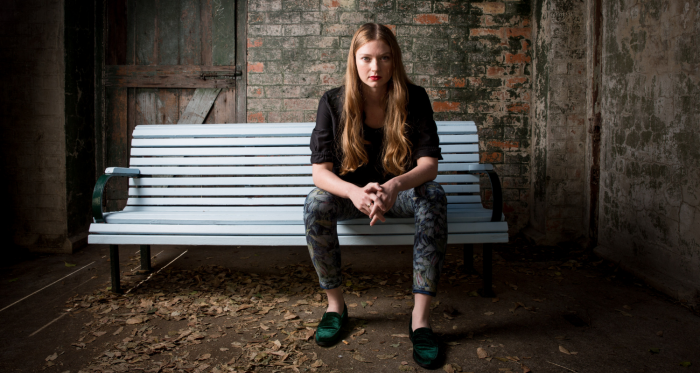 Eggshell Skull, Bri Lee's memoir about her experience with the Australian justice system, has won the 2018 Mark and Evette Moran Nib People's Choice Prize.

Bri Lee began her first day of work at the Queensland District Court as a bright-eyed judge's associate. Two years later she was back as the complainant in her own case. Eggshell Skull tells the story of Bri Lee's journey through the Australian legal system; first as the daughter of a policeman, then as a law student, and finally as a judge's associate in both metropolitan and regional Queensland - where justice can look very different, especially for women.
Eggshell Skull was hailed as 'brutal, brave and utterly compelling' by Rebecca Starford, author of Bad Behaviour.

The Mark and Evette Moran Nib Literary Award is Waverley's Council's annual award celebrating the best Australian writing and research. Now in its 17th year, the esteemed national literary awards celebrate excellence in research and writing around Australia. It is the only award of its type presented by a local council. The Nib People's Choice Prize is voted on by the Australian public. $1000 is awarded to the winner.
Eggshell Skull is published by Allen & Unwin in English.