Actors | Mar 13, 2020
Ella Purnell stars in ITV's Belgravia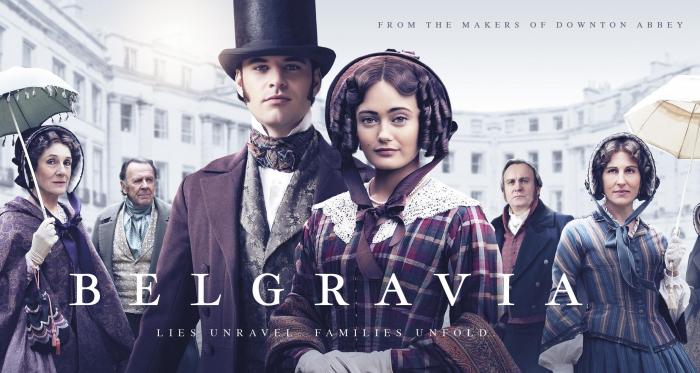 Ella Purnell leads as Lady Maria Grey in ITV's Belgravia from the makers of Downtown Abbey.
The six part series follows events when the Trenchard family rub shoulders with London's established upper classes, and when secrets from their past threaten to emerge.
The series also features Rebecca Callard as Jane Croft.
Belgravia premieres on ITV on Sunday 15th March at 9pm.