Presenters | Oct 16, 2020
Ellie Flynn fronts new Documentary for BBC Three: Is This Coercive Control?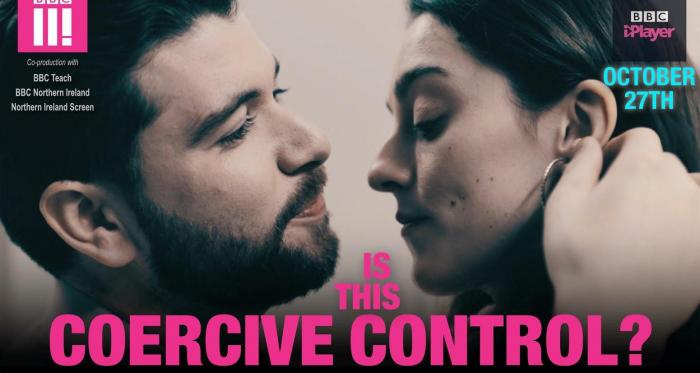 Journalist and Presenter Ellie Flynn brings together a group of 20 young people aged 18-30 for a social experiment, to see if they understand what constitutes coercive control.

Coercive Control was made illegal in 2015 and describes a pattern of behaviour by an abuser to harm, punish or frighten their victim. The programme sees the participants focus on a specifically-written drama centred on a story which focuses on a relationship and ends in an accusation of coercive control.
Ellie documents how many of the group truly believe a crime is being committed in order to see how well people understand Coercive Control and if they would be able to spot it in everyday life.
Is This Coercive Control? is available to watch on BBC iPlayer on Tuesday 27th October.